NEW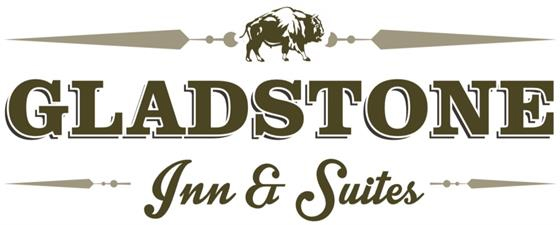 One Night Stay Standard Room 2-4 Persons
Gladstone Inn & Suites
111 2nd Street Northeast
Jamestown, ND
Retail: $93.94
Our Price: $50.00
This $93.94 Deals On the Air certificate is good for a one night stay in a standard room for 2-4 persons at the Gladstone Inn & Suites, Jamestown. You must mention this offer/certificate when making your reservation. You may upgrade with buyer paying the difference. Taxes are paid at the Gladstone Inn  & Suites. This certificate can not be combined with any other offers.
Gladstone Inn & Suites
Jamestown, ND
111 2nd Street Northeast Jamestown, ND 58401 -
Show Map
Stay. Relax. Enjoy.
Gladstone Inn & Suites is the closest hotel to the University of Jamestown and the airport. You can enjoy an evening in our large pool area, which includes a hot tub and game room. Loosen up your muscles after a long day of driving, sightseeing, fishing, or hunting. The Gladstone Inn & Suites features the most enjoyable pool area in South Central North Dakota. You and your kids can slide into the pool on our fun slide and play Foosball in our newly designed game room, for hours. Whether you are in town for business or pleasure, we offer you the best accommodations that you will find in the area! We have over 100 rooms, including 16 theme suites, and over 30 poolside rooms on two levels. If you are going to be in town for a while, we do have extended stay rates available. If you are looking for rates for extended stay, or long term hotels in Jamestown, please give us a call at 701-252-0700 for the best rate.