NEW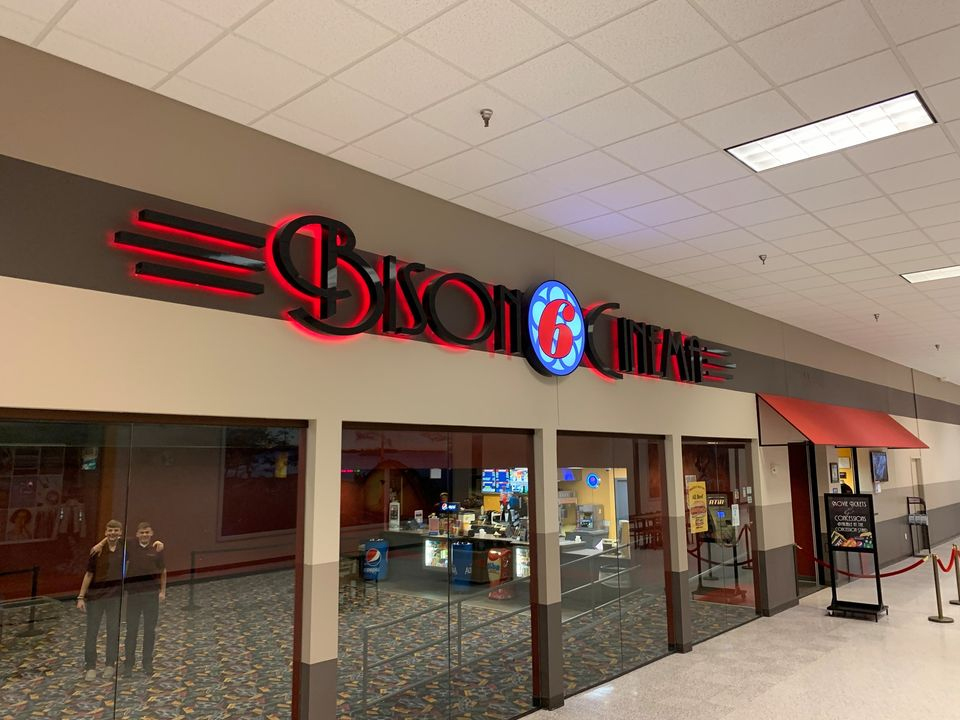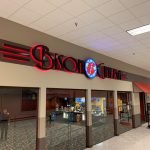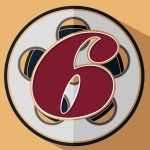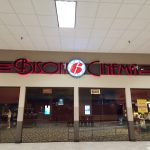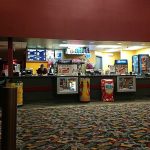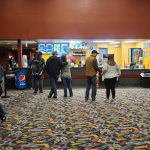 Adult Movie Admission (might not be accepted first 10 days or 2 weekends of movie showing)
Bison 6 Cinema
2400 8th Avenue Southwest
Jamestown, ND
Retail: $9.00
Our Price: $5.00
This $9.00 Deals On the Air certificate is good for one adult admission to the Bison 6 Cinema, Jamestown. Please note, this admission might not be accepted first 10 days, or 2 weekends of movie showing. Check with the theater. This certificate can not be combined with any other offers.
Bison 6 Cinema
Jamestown, ND
2400 8th Avenue Southwest Jamestown, ND 58401 -
Show Map
Enjoy great movies in the comfort of the Bison 6 Cinema in Jamestown.