Sold Out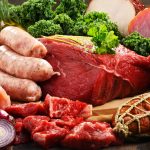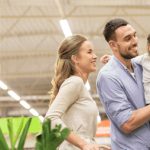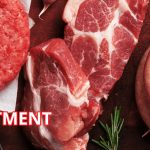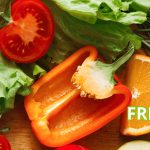 $25.00 ASHLEY SUPERVALU Gift Card
ASHLEY SUPERVALU
1269 West Main Street
Ashley, ND
Retail: $25.00
Our Price: $19.00
This Deals On the Air offer is good for a $25.00 ASHLEY SUPERVALU Gift Card, good at Ashley Super Value, 122 West Main Street, Ashley, ND 58413.
These are NON-PRINTABLE deals and will be mailed to you on the third business day following your date of purchase. This program is not responsible for delivery dates and times of the US Postal Service.
ASHLEY SUPERVALU
Ashley, ND
1269 West Main Street Ashley, ND 58401 -
Show Map
Ashely Super Valu is a retail grocery store operated by the Rueb Family since 1966 specializing in Homemade German Sausage.